MAN - Tour 'Hamburg-Kapstadt' meines Freundes Rolf-Otto Backes
hier: durch den Sudan, 2002
zusammengestellt von:
Jochen A. Hübener, 2009
Quelle: Rolf-Otto BACKES
back to PHOTOS 'ADVENTURE(R) with motorcycle, backpack and Unimog - AFRICA, AMERICA, around the WORLD'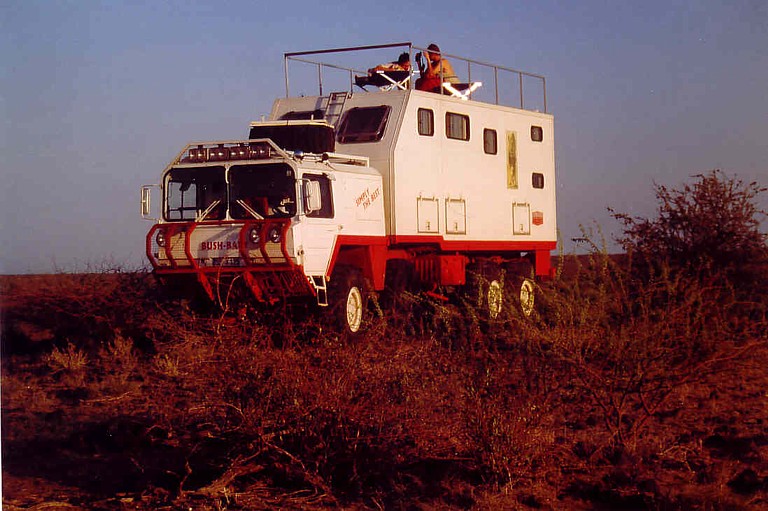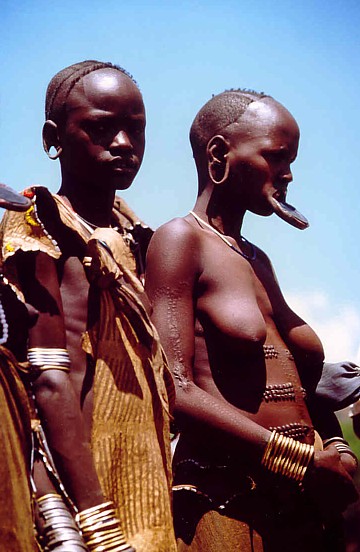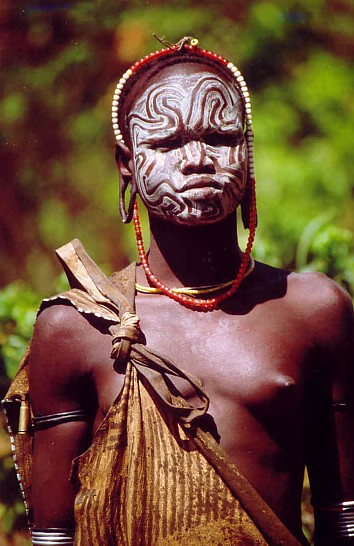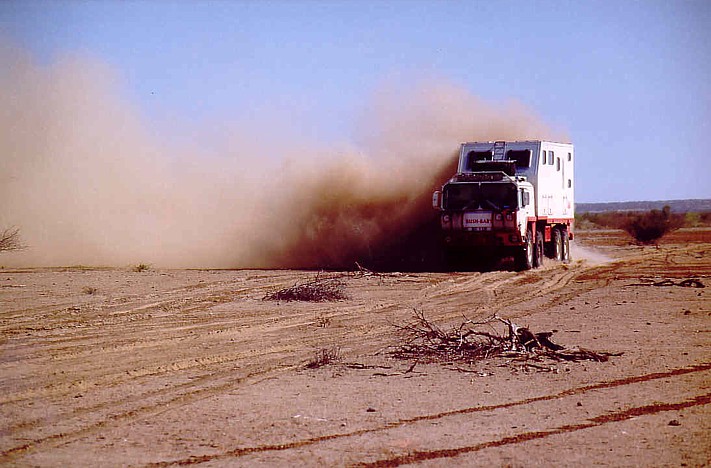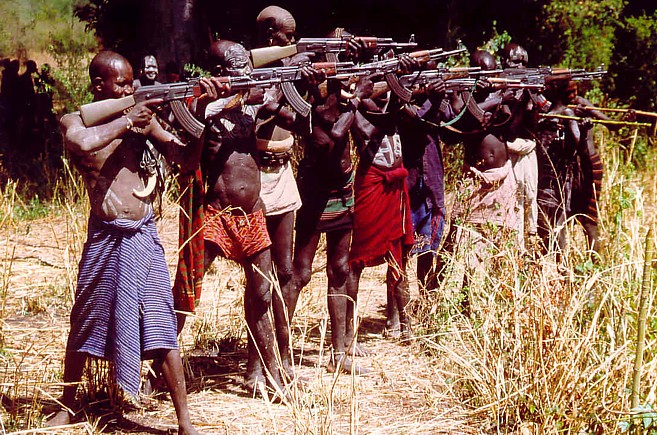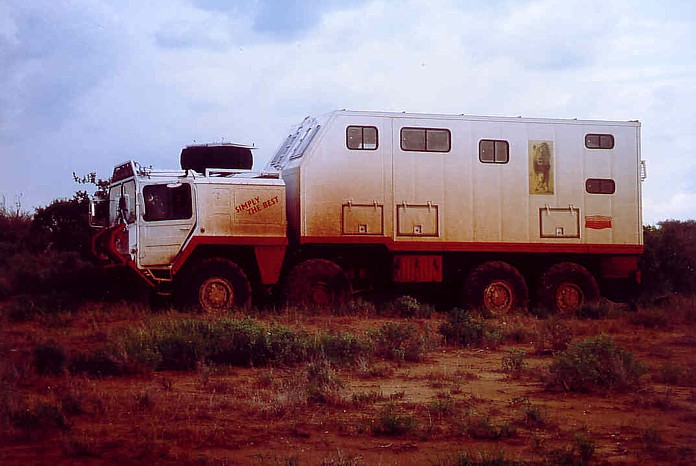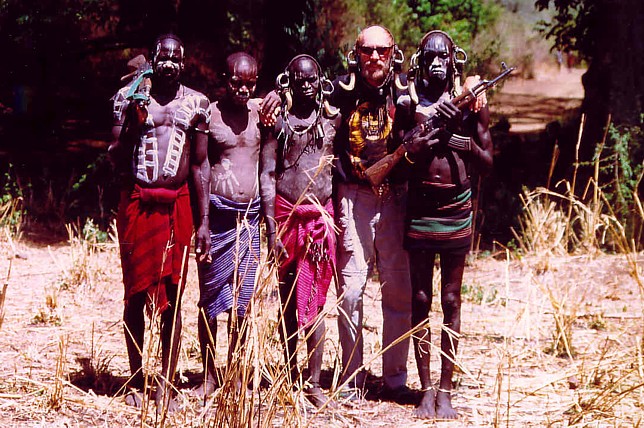 Quelle: Rolf-Otto BACKES
back to PHOTOS 'ADVENTURE(R) with motorcycle, backpack and Unimog - AFRICA, AMERICA, around the WORLD'
EXKURS:
siehe u.a. auch:
1.) homepage Rolf- Otto Backes:
Backes Adventure Travelling
4-wheel-drive-tours in Afrika, u.a. MAN-Tour bis Kapstadt
und
Motorradfahren, u.a. mit dem crazy speed-motorcycle Hayabusa

siehe u.a. auch:
2.) Rolf-Otto Backes und Jochen A. Hübener per UNIMOG im südlichen AFRIKA:
PHOTOS AFRICA PART C: by MERCEDES-UNIMOG - crossing Southern AFRICA 1999
NAMIBIA, SOUTH AFRICA, BOTSWANA, ZIMBABWE
2 VIDEOS dazu:
-eine kurze Fahrsequenz-


-VIDEO:
'NAMIBIA, SÜDAFRIKA, BOTSWANA, SIMBABWE per UNIMOG'
Zus.-Fs., 4min 01sec-

back to: 'PHOTOS of other travellers with motorcycle, backpack, 4-wheel-drive'

Copyright © 2001 [Jochen A. Hübener]. Alle Rechte vorbehalten.
Website-Erstellung und -Pflege: Jochen A. Hübener